Der Monat Februar ist voll im Gange und wir haben uns gedacht, dass ihr vielleicht wissen möchtet, was sich in unserer tollen Runway Ready verbirgt und was einige unserer Lieblingsblogger darüber denken. Also, ohne euch weiter auf die Folter zu spannen, hier ist der Inhalt der Runway Ready Box im Februar!
The Ordinary – Natural Moisturizing Factors + HA
Die Feuchtigkeitspflege von The Ordinary hält deinen Teint nach der Fashion Week voller Feuchtigkeit und Spannkraft. Es wurde mit Hyaluronsäure, Ceramiden und Glyzerin angereichert und fügt der Haut Wasser hinzu, damit sie sich nicht nur unglaublich anfühlt sondern auch so aussieht.
This Works – Deep Sleep Stress Less
Dieser handliche kleine Roller ist ideal für deine Handtasche und für stressige Situationen unterwegs. Er wurde mit Eukalyptus und Lavendel angereichert und bekämpft Spannungen sowie Schlaflosigkeit, um dich entspannt sowie stressfrei zu hinterlassen!
Borghese – Fango Schlammmaske
Die Fango Schlammmasken sind reinigende Behandlungen, die deinen Teint verfeinern und dir strahlendere und gesündere Haut schenken. Jede Maske enthält eine Mischung aus Ton, die den Zustand, das Aussehen und die Textur deiner Haut für einen wunderschönen Glow verbessern.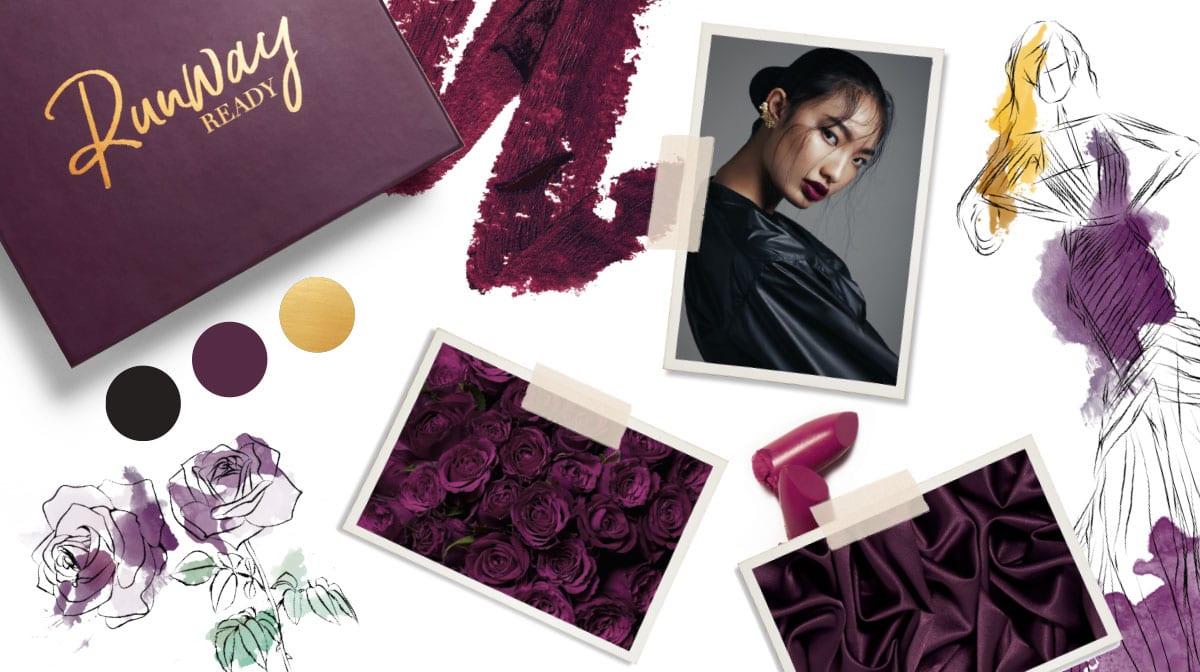 POLAAR – Icy Magic Roll On
Dieser belebende Roll On für deine Augen hinterlässt dich dank seiner natürlichen Mischung aus pflanzlichen Inhaltsstoffen sofort wach und erfrischt. Die kühlende Kugel schwillt ab und erleichtert den Augenbereich, um Augenringe und Wassereinlagerungen zu eliminieren.
ModelCo – Eye Lites Metallischer Lidschatten
Streiche eine Schicht des Lidschattens auf dein Auge, um ein glitzerndes, laufstegwürdiges Ergebnis zu erhalten. Er schenkt einen wunderschönen Glow, um dich auf und neben dem Catwalk wunderschön aussehen zu lassen.
MYVITAMINS – Catwalk Queen
Das myvitamins Catwalk Queen NAhrungsergänzungsmittel ist die perfekte Mischung aus Vitaminen, Mineralien und Extrakten wie Vitamin C, Zink und Bambusextrakt, die das natürliche Aussehen deines Haares, deiner Haut und deiner Nägel verbessert.
Was denken unsere Blogger?
Überzeugt? Dann nutze jetzt deine Chance, um die Box noch zu ergattern!