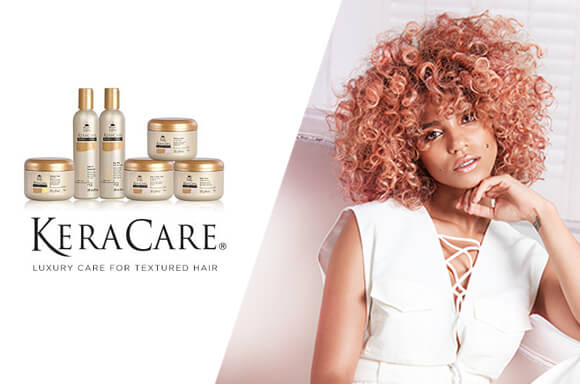 ABOUT THE BRAND
Formulated by renowned Master chemist, Dr Ali N. Syed, who is widely thought of as the world's leading authority on textured hair.
When Dr Ali N. Syed created the KeraCare® Haircare brand he had one vision which was to create the most technologically advanced conditioning haircare products for women with African descent hair to celebrate their rich and unique beauty using the finest natural ingredients.
The KeraCare® Conditioning Haircare System * is widely used and loved by stylists and consumers in over 44 countries.
*not tested on animals.
SHOP NOW